NEW MUSIC: PUPPY POUND – SUPERMAN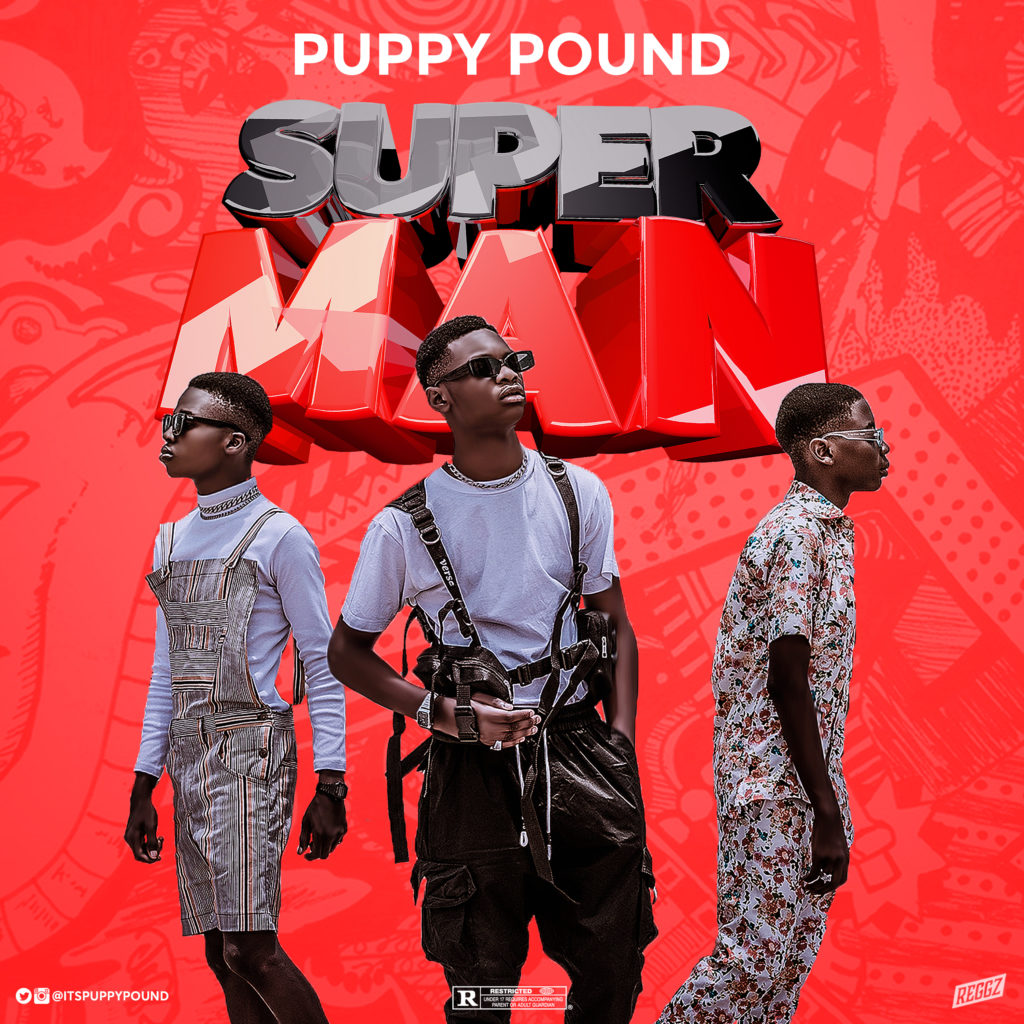 Following the success of their debut EP – Puppy Love in the Summer of 2019, Nigerian teenage boy band sensation – Puppy Pound has reaffirmed their commitment to their growing music career with the release of a new single they titled 'Superman'. 
Superman is an Afrobeat ensemblé, which hovers around teenage love fantasies, doubt and obstacles was produced by Orobo beat maker – Fattbeatz. The song contains an entrèe of cheesy pick up lines guaranteed to get a quick blush from its listeners.  
The teenage band members definitely outdid themselves on this record as Shepherd's brought the beat to life with his verse and hook, coupled with Rott's fire bars which eventually led to Bichon serenading us with his voice to end.
Don't sleep on this record! Superman is available on all streaming platforms via  https://puppypound.fanlink.to/superman