Puppy Pound Releases Debut EP Project, Puppy Love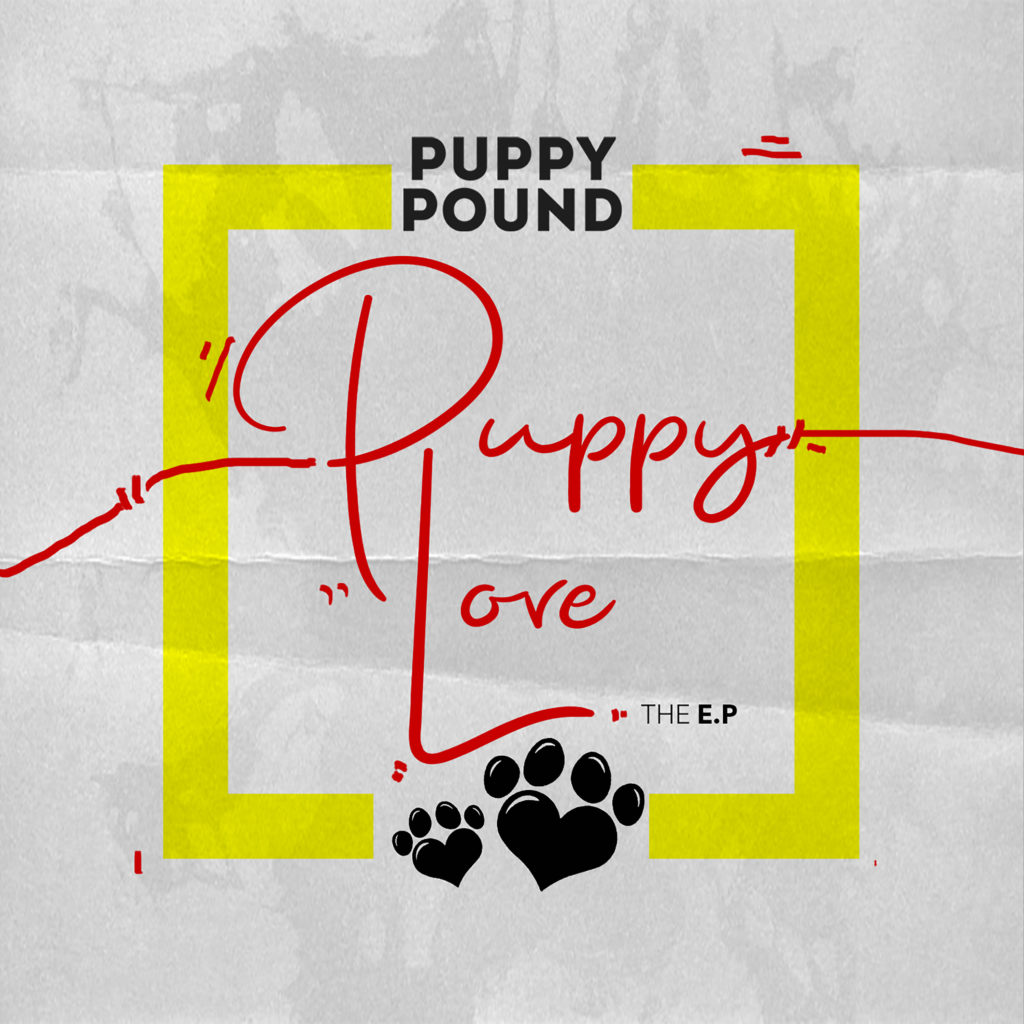 Rising Afropop boy band, Puppy Pound returns with their highly anticipated debut EP titled Puppy Love. Puppy Love, the EP which consists of 6 tracks categorized in the Afropop and R&B genres talks about the feelings of love, romance, and infatuation experienced and felt by the adolescents.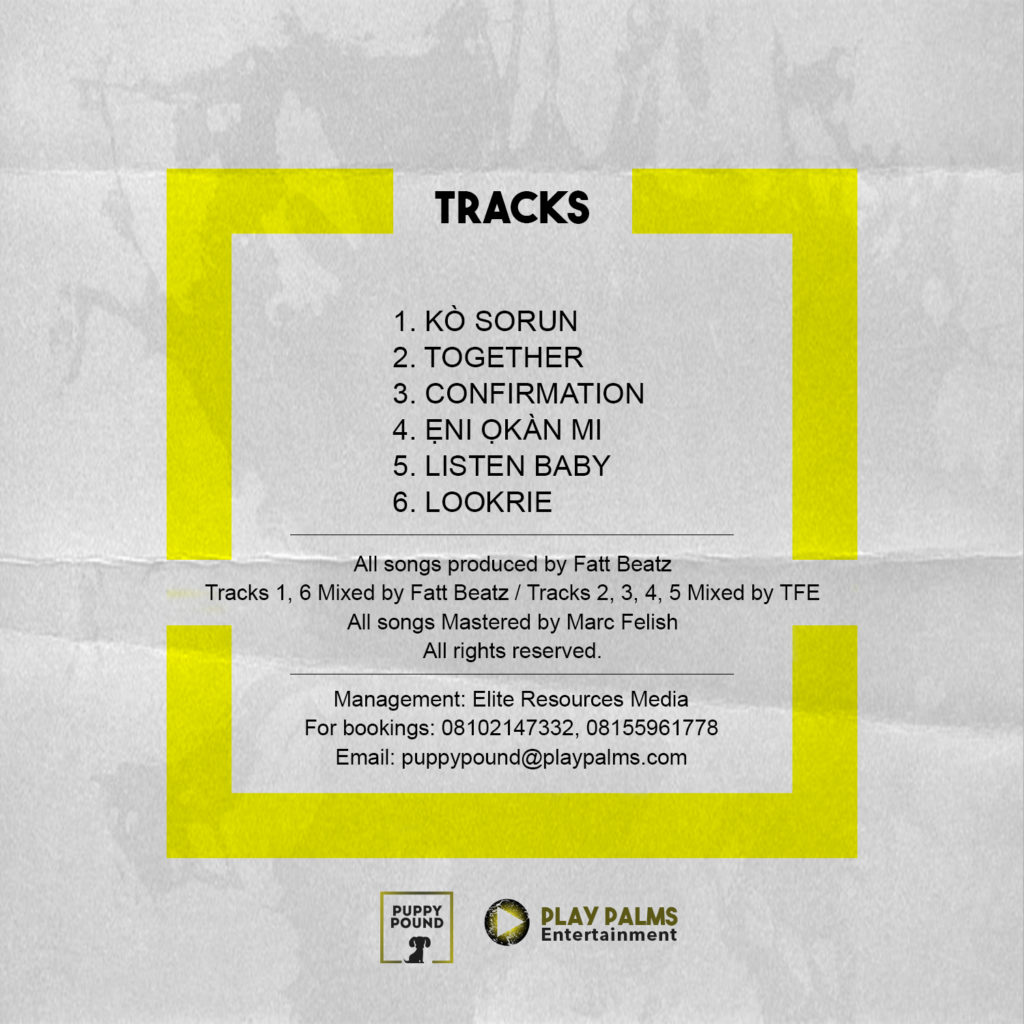 The 14-year-olds were formed into a group, Puppy Pound in 2017 and have no doubt been putting in work over the years with the release of 3 singles. The release of this EP has certainly been a long time coming and is clearly an effort which solidifies their commitment to their music career and they completely delivered.
Download PUPPY LOVE (zip)
Download Individual Tracks
Ko Sorun – DOWNLOAD HERE
Together – DOWNLOAD HERE
Confirmation (Tension) – DOWNLOAD HERE
Eni Okan Mi – DOWNLOAD HERE
Listen Baby – DOWNLOAD HERE
Lookrie  – DOWNLOAD HERE
Listen to Puppy Love on SoundCloud

Listen to Puppy Love on Apple Music