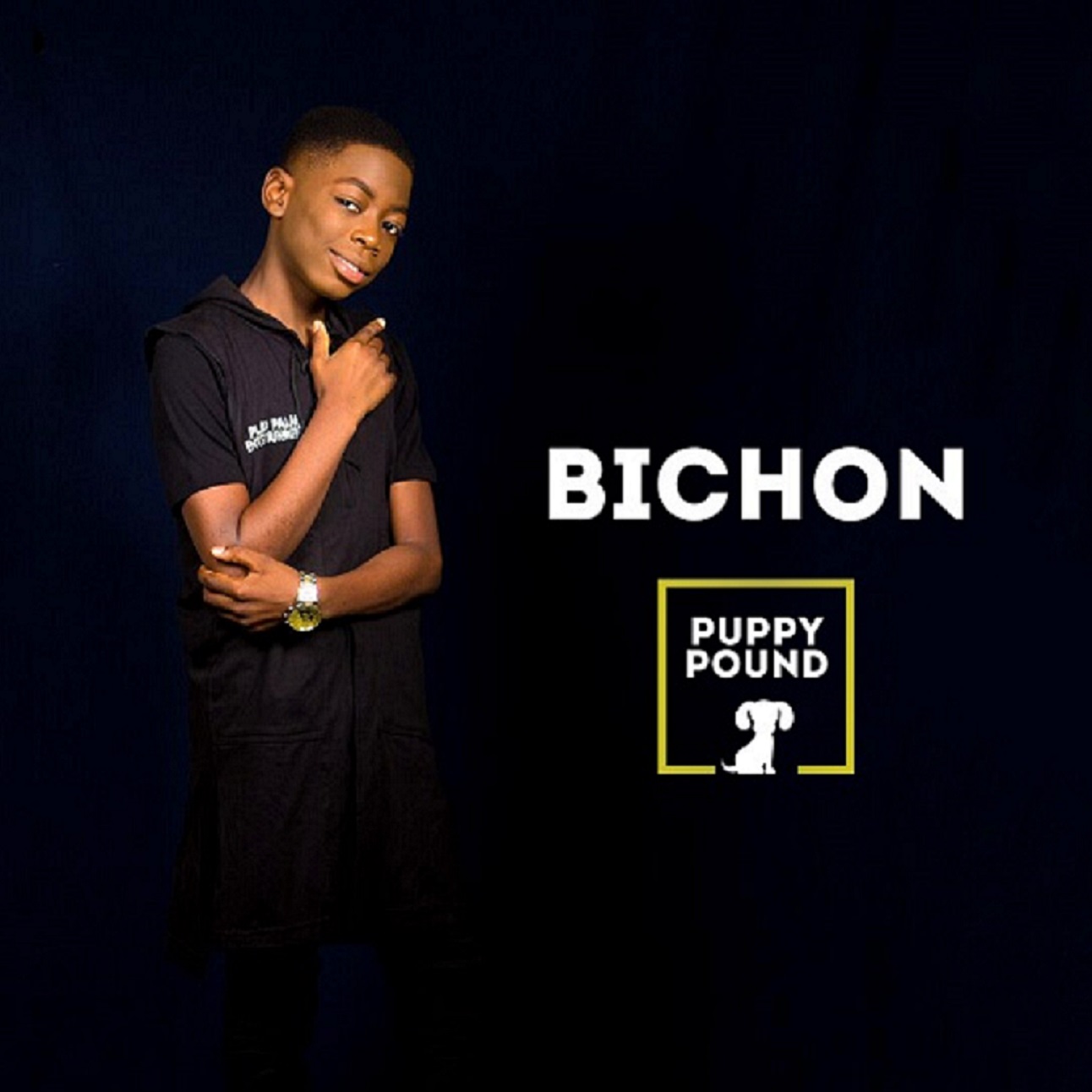 Popularly known as Todex, Oluwatodunni Obafemi was born in January, 2005 and hails from Kogi State in Nigeria.
Bichon is easily referred to as the cute, smart and mischievous member of the boy band- Puppy Pound. He is The Soul of the band, owing to his soulful and melodious delivery he brings to songs composed and recorded by the band.
Bichon plays the Keyboard and Recorder; he also wishes to develop his craft and is unwilling to let his talent waste, regardless of the challenges he is likely to face on his journey to stardom.
Follow Bichon on social media
[symple_social icon="facebook" url="https://facebook.com/todunni.obafemi.5″ title="Facebook" target="blank" rel="nofollow"]
[symple_social icon="instagram" url="http://instagram.com/bichon.pp" title="Instagram" target="blank" rel="nofollow"]

[symple_social icon="twitter" url="http://twitter.com/bichon_pp" title="Twitter" target="blank" rel="nofollow"]