DJ ZEENY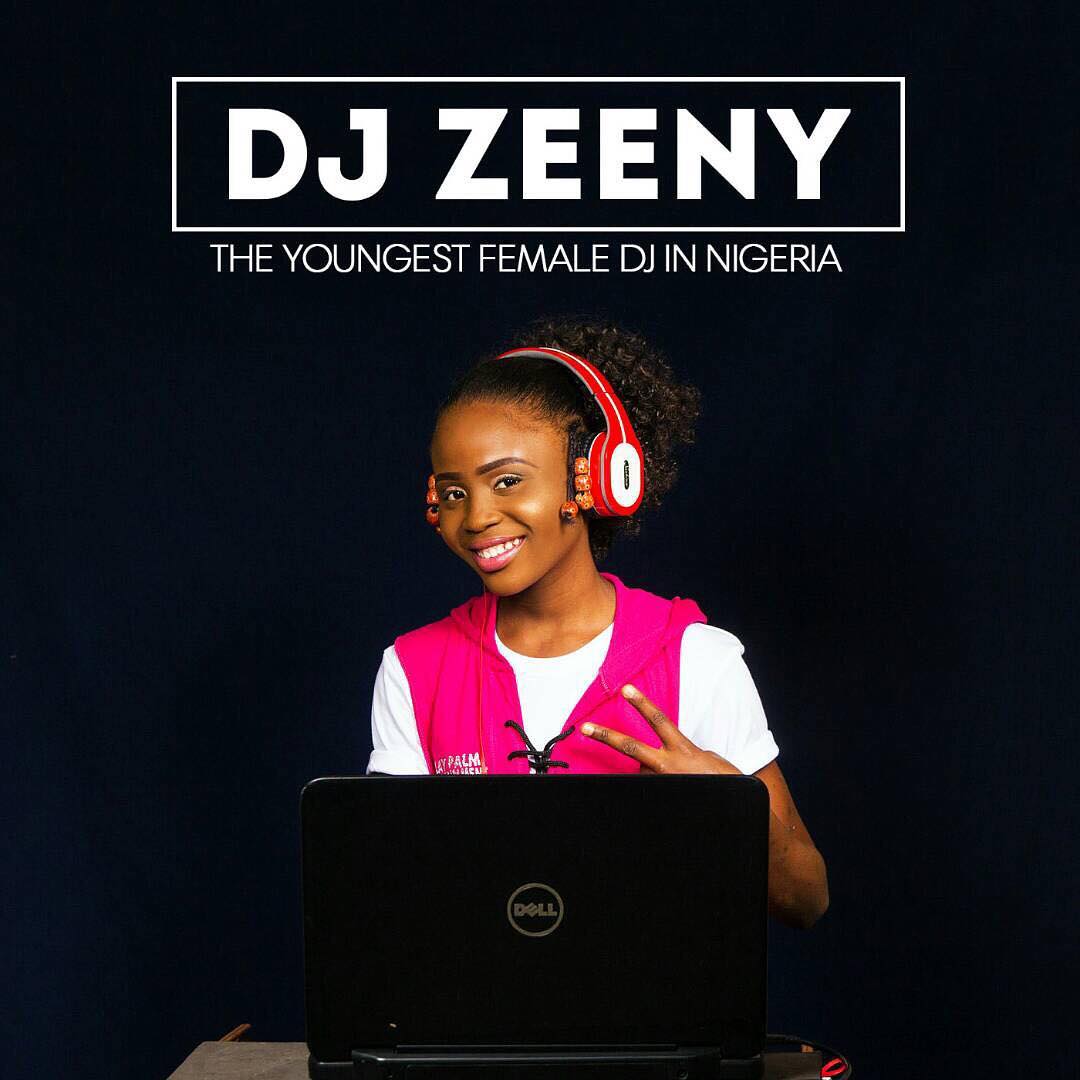 Lagos based DJ Zeeny is an emerging 13-year-oldfemale Disc Jockey. She's very talented, passionate about music and is determined to become one of Nigeria's finest.
Born in October 2004, Zainab Oladiran is currently an SS1 student that loves "mixing songs and killing beats" – as she puts it. Her career kicked-off at the age of 12 and hasn't looked back since then with notable gigs at various events in Lagos.
Like many industry greats, DJ Zeeny spends a lot of her time researching songs and horning her skills by taking on new challenges. She has worked on several projects and gets excited when she shares them with music lovers.
She lists the likes of DJ Exclusive, DJ Jimmy Jatt, DJ Humility, DJ Lamborghini, DJ Cuppy and DJ Rexy as role models and influences within the Nigerian entertainment industry.
Zeeny is probably the youngest active female DJ in Nigeria and brings an interesting mix offun, ruggedness and friendliness to the turntable. She is currently signed to Play Palms Entertainment in Lagos, Nigeria.
Follow DJ Zeeny on social media